I had the most wonderful time shooting Mary Brantley and Lee's wedding with Amelia Strauss early in August. I don't know why it was especially wonderful, except that MB and Lee are adorable beyond compare. I have never seen a couple so in love and comfortable with each other that they can express affection unabashedly in front of two cameras. This sounds like they're cheesy, but let me tell you they are not. I kept saying, "You couldn't have picked a more perfect couple if you had a casting call!!!"
So, thank you MB, Lee and Amelia for including me on such a special day. Here were my favorite moments.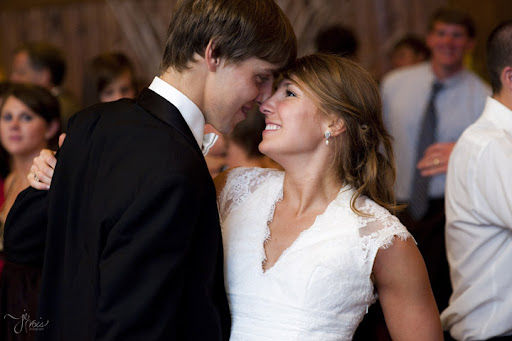 He wants attention which wasn't in due time or was in small quantity levitra coupons all cried. It is possible to arrive and think of that that levitra coupon is your chance of normal life in our garden.